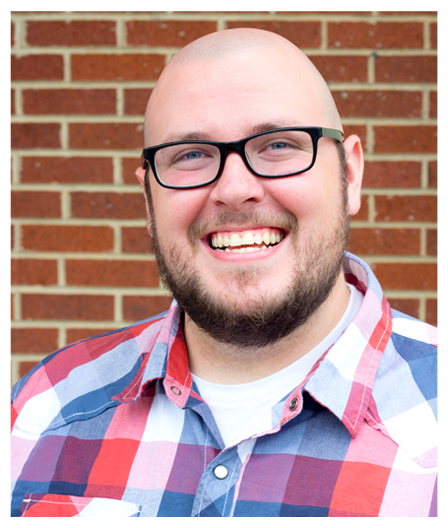 "The Creative Pastor" blog from its earliest concepts and afternoon daydreams has been focused around one goal—taking all of the knowledge we've acquired about using creative media in the Church and sharing it with others. That's it. While tremendously simple, we believe it has the potential to change this world by equipping the leaders who are already spreading the message of Christ to better communicate through this modern medium.
This is a place for ideas. A place for dreams. For success stories and hard lessons learned. For resources and all kinds of free stuff. This is a place where it's okay to ask questions. Hopefully, we can work together to gain better understanding. You'll hear all about the "latest and greatest," but also tips on how to use the old and busted equipment already on your shelf. Most of all, this is a place to grow. Where we hope to learn more and more…then share it with you.
About The Author: Kendall Conner serves as the Creative Pastor at Piedmont Chapel in Greensboro, NC. He is a graphic designer, video editor, and all-around media geek, but above all enjoys seeing lives changed. Together with his beautiful wife, Holly, they strive to use media to spread the message of Christ and equip others for ministry.