---
04

Feb 2016

Every week, we're excited to share a five-pack of useful tips for those serving in creative ministry! Each Thursday, we post practical advice on topics such as production, design, leadership, communication, and service planning. While these tips may be simple, they have the potential to radically improve your church. These images are social media ready, so help us spread the word by sharing them on Facebook, Twitter, Instagram, and Pinterest!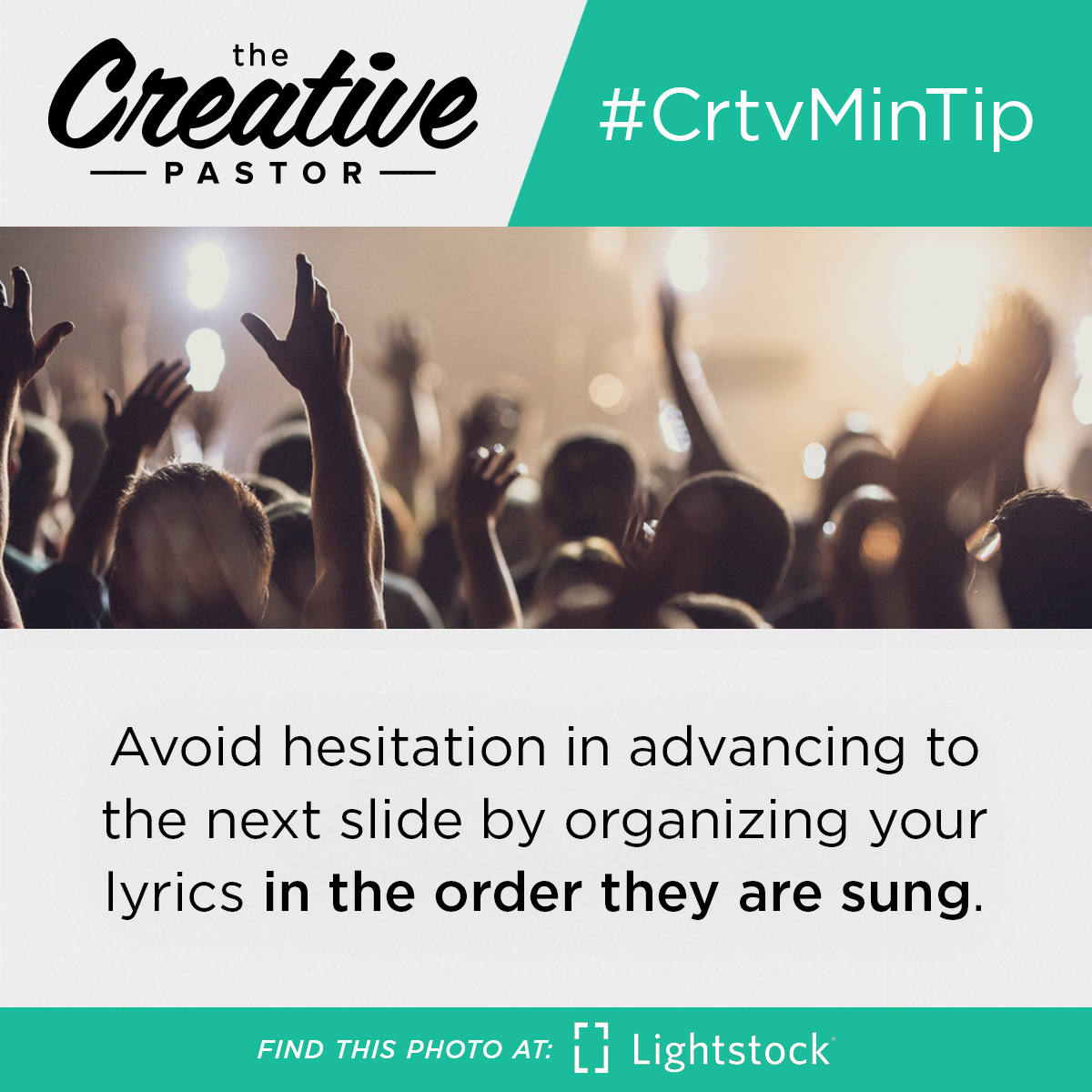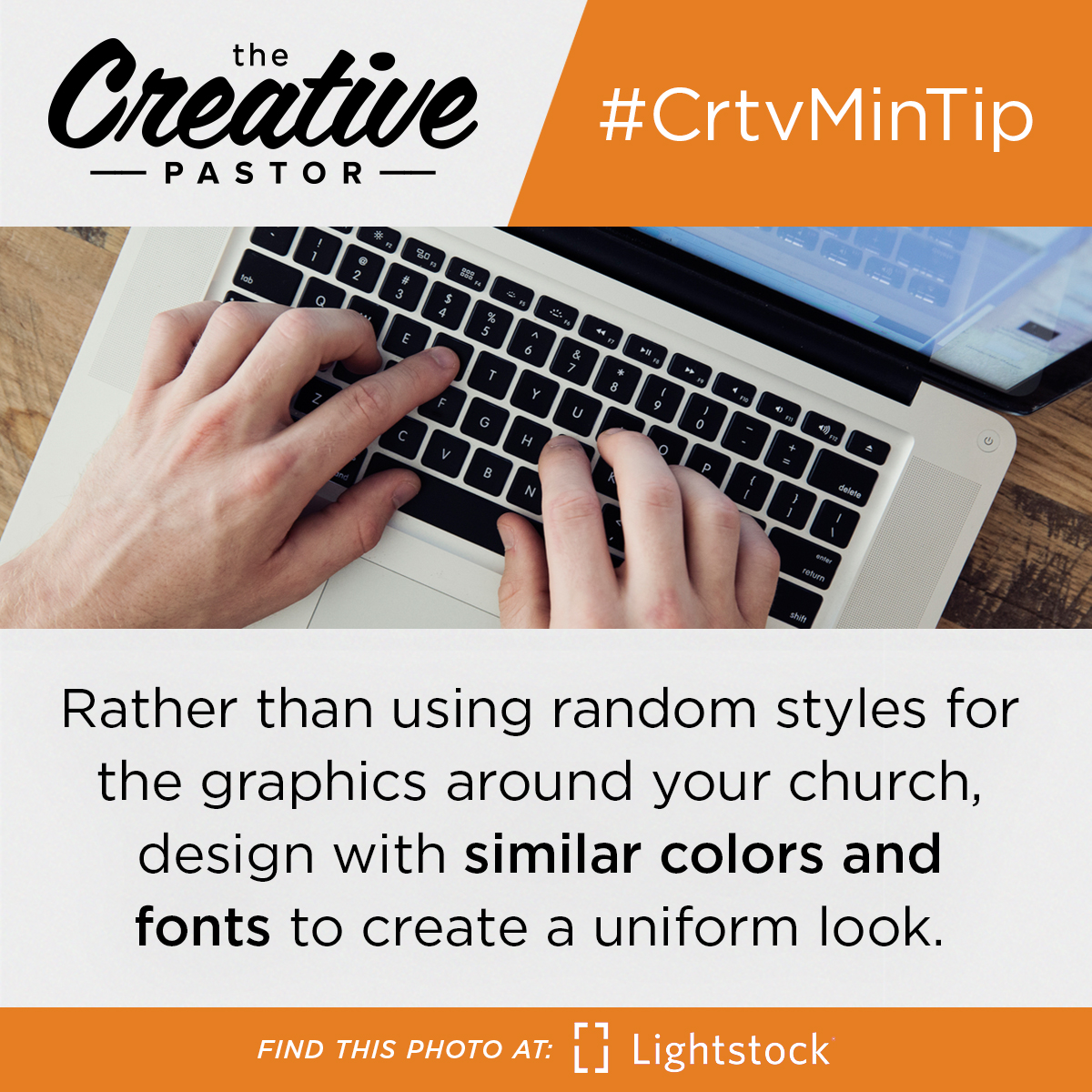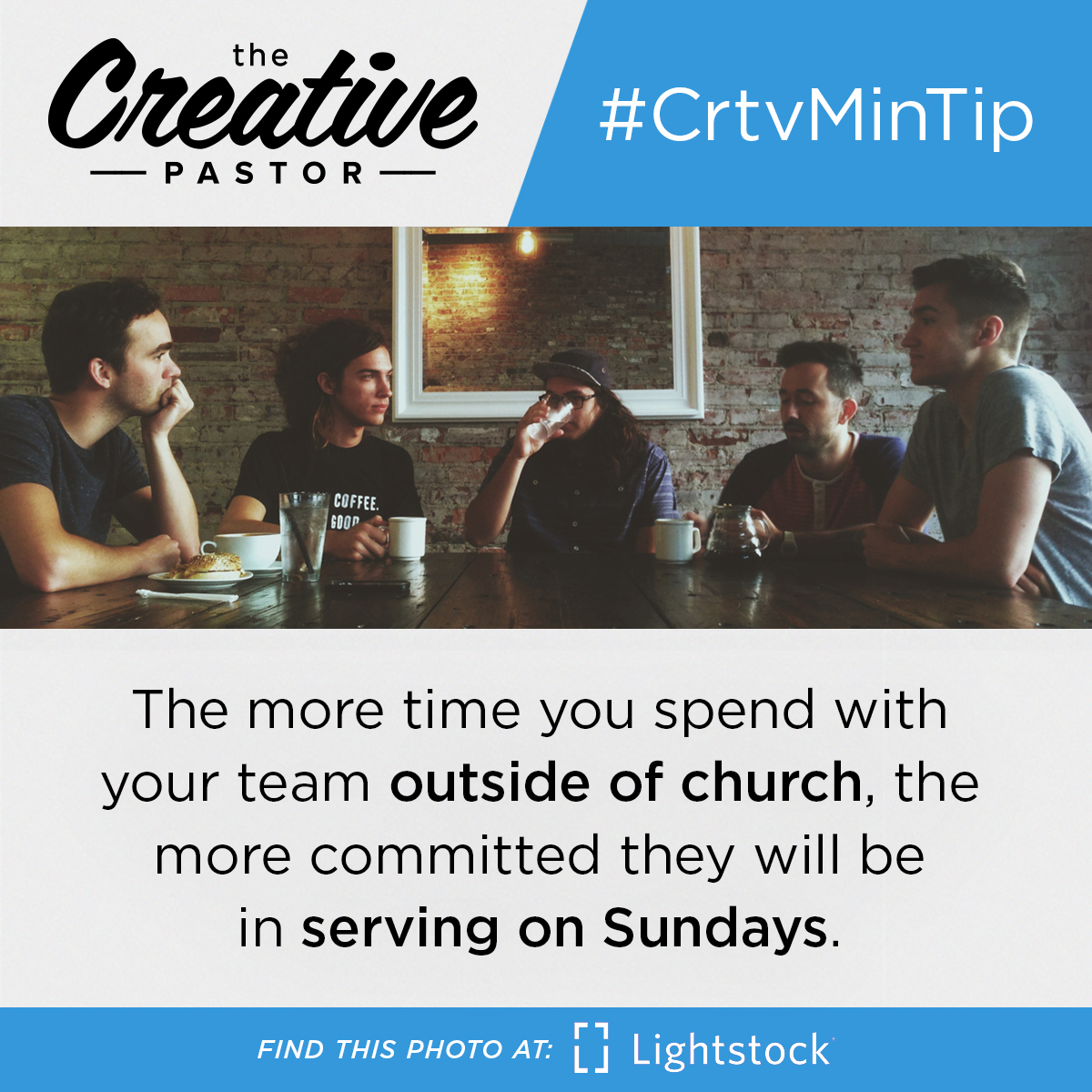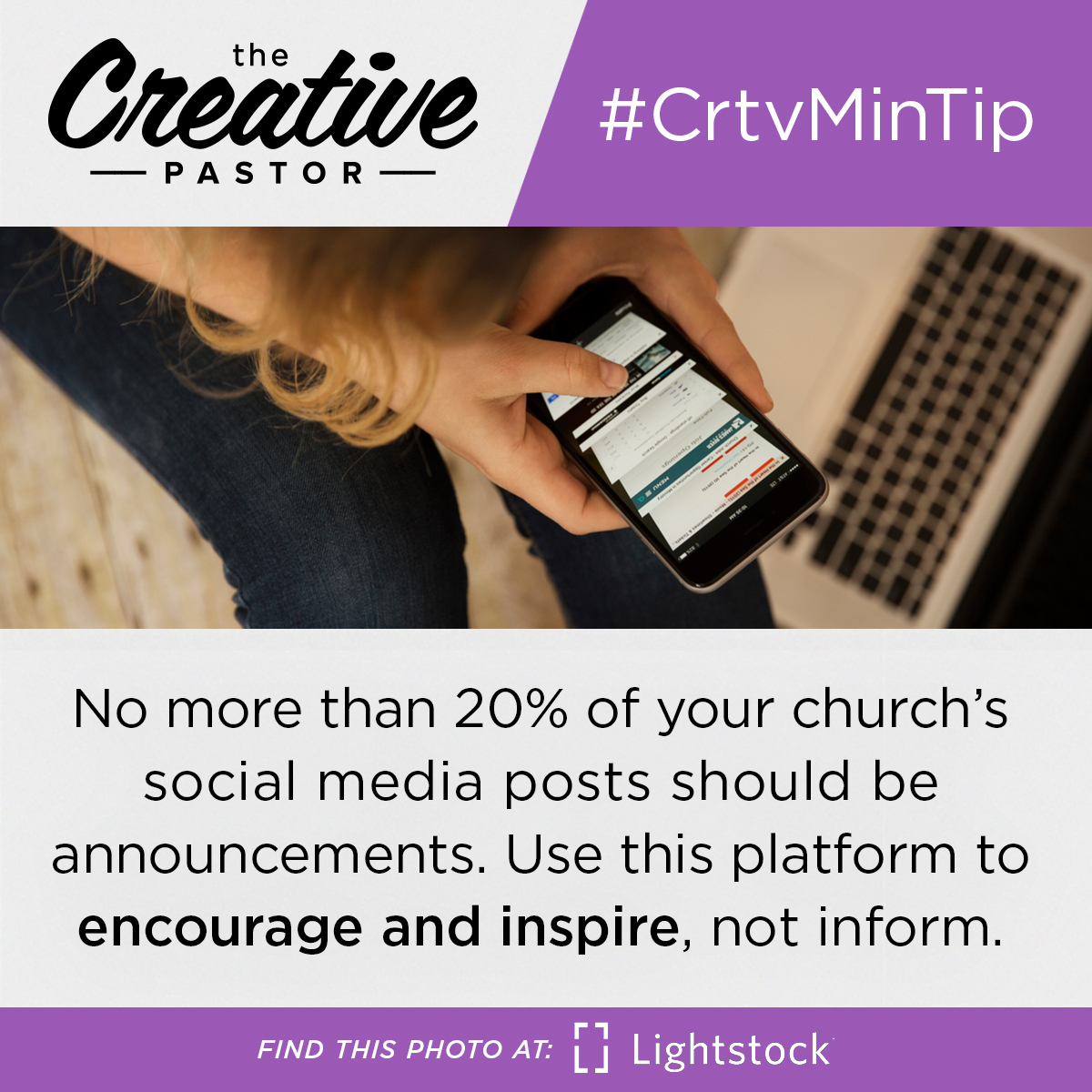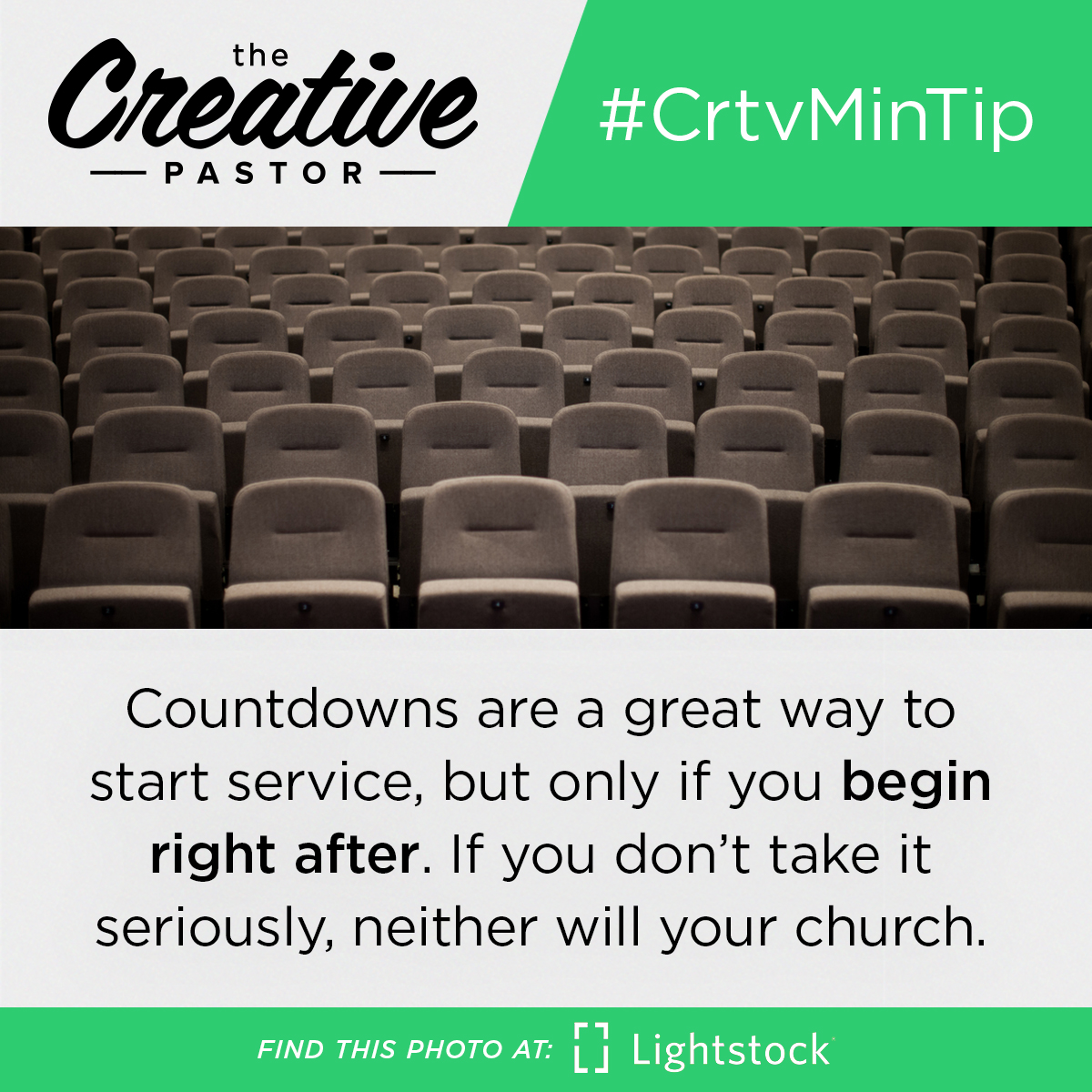 Photos provided by Lightstock. Want to use these photos in your church?
Get them here: Photo 1 • Photo 2 • Photo 3 • Photo 4 • Photo 5
Kendall Conner
Kendall Conner serves as the Creative Pastor at Piedmont Chapel in Greensboro, NC. He is a graphic designer, video editor, and all-around media geek, but above all enjoys seeing lives changed. Together with his beautiful wife, Holly, they strive to use media to spread the message of Christ and equip others for ministry.