Sunday morning media is so much more than pressing a spacebar and tossing random pieces of content on a screen. The art of visual worship starts with the longing to ensure that every projected lyric and image is excellent and points the congregation towards God. One of the simplest ways to make a Sunday morning presentation look good is to use a proper font. You'll notice really quickly that I'm a bit of a purist when it comes to this matter. But, the goal of my simplicity is to allow the font to go unnoticed to the worshipper. Here are four of my go-to fonts for worship lyrics that accomplish this best.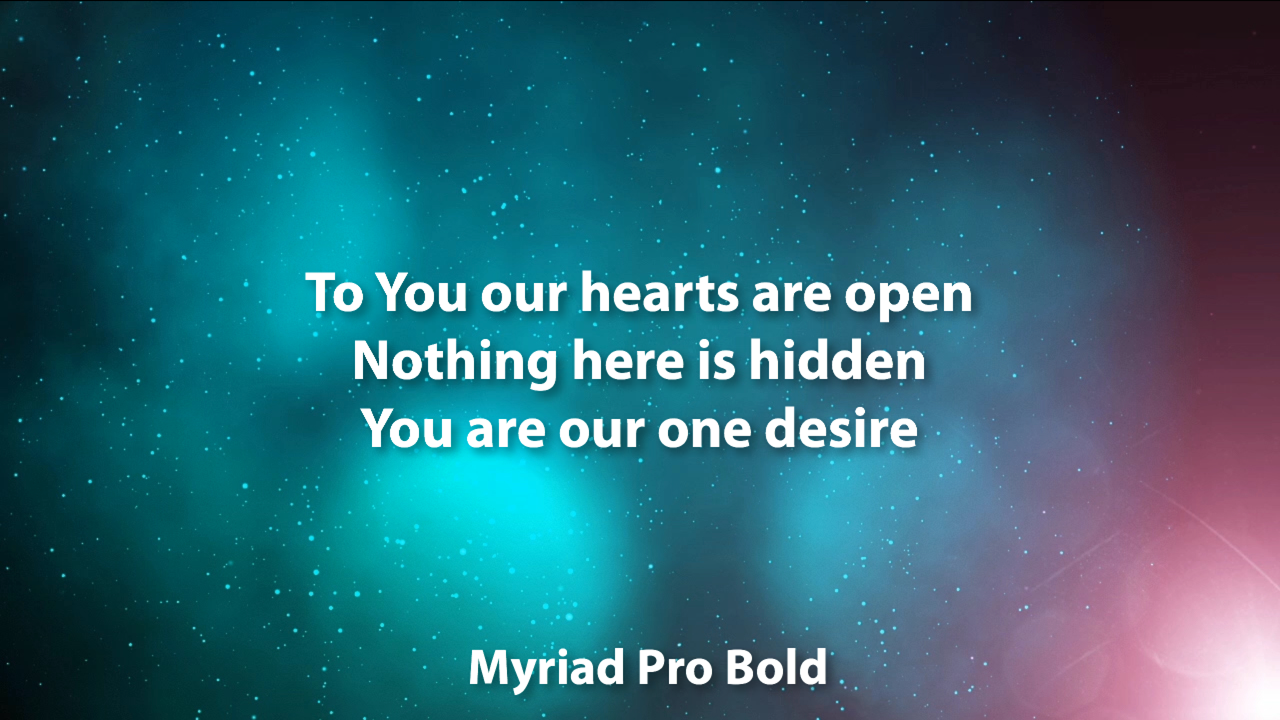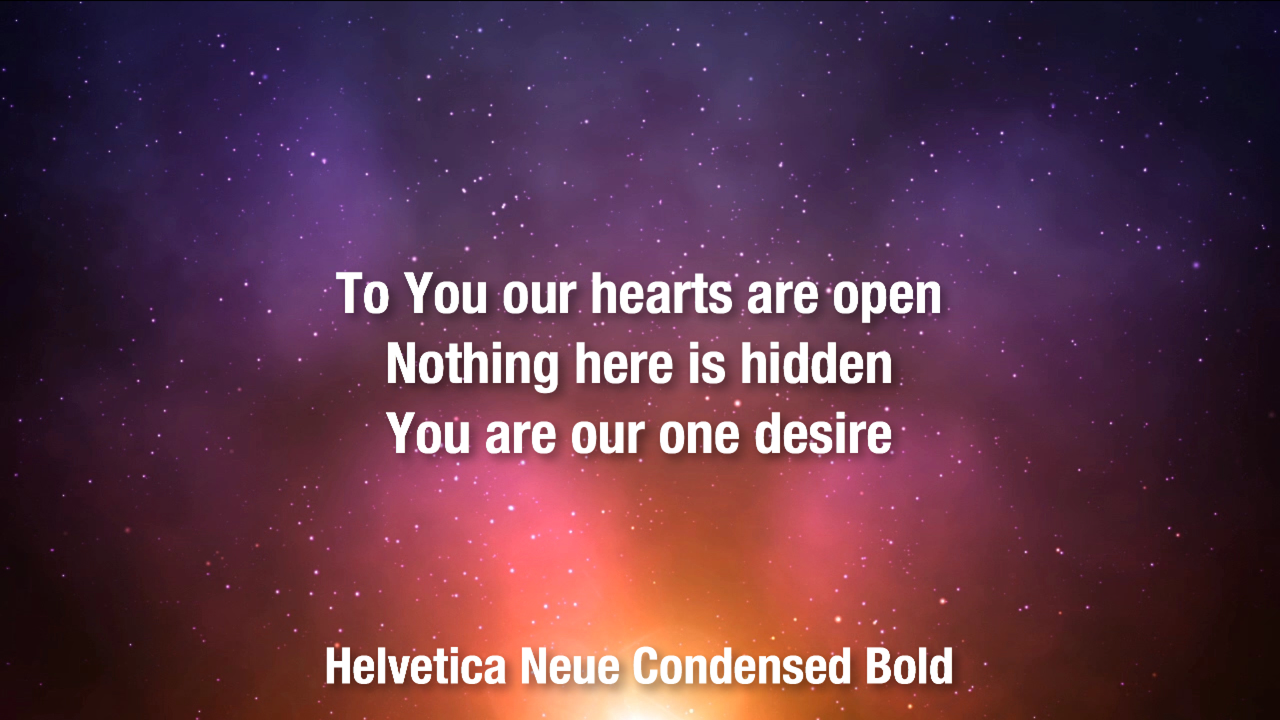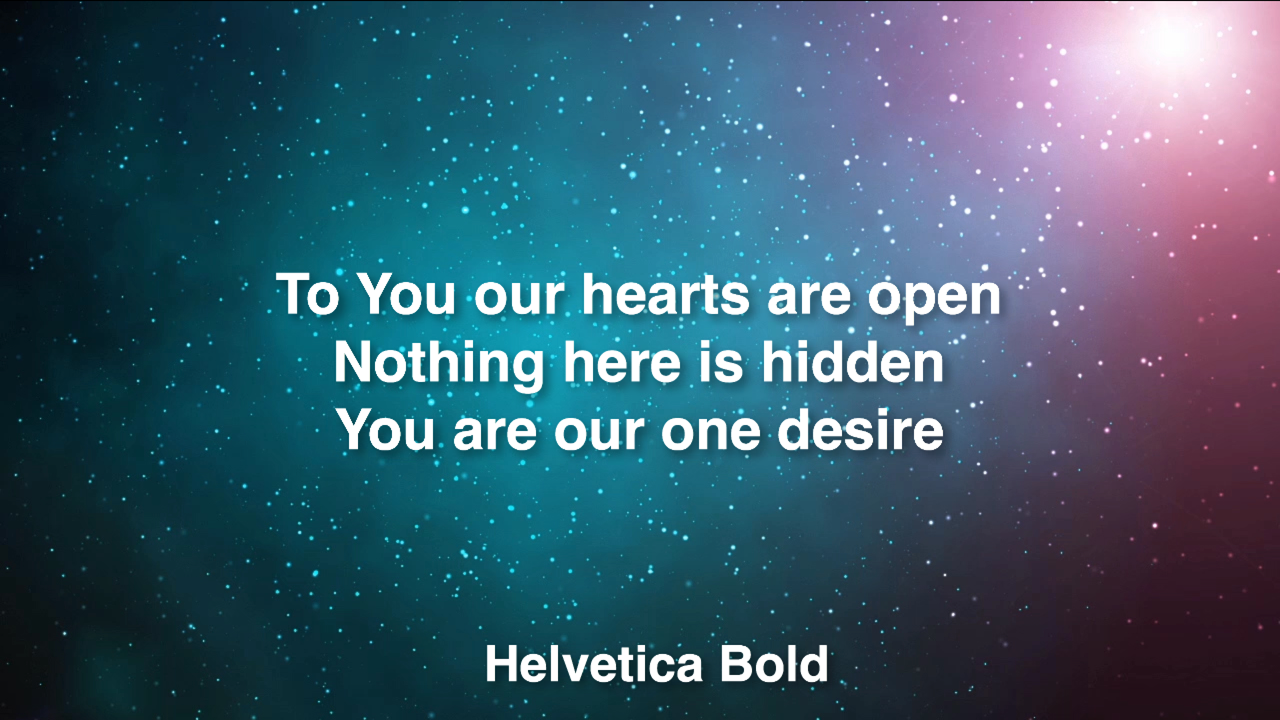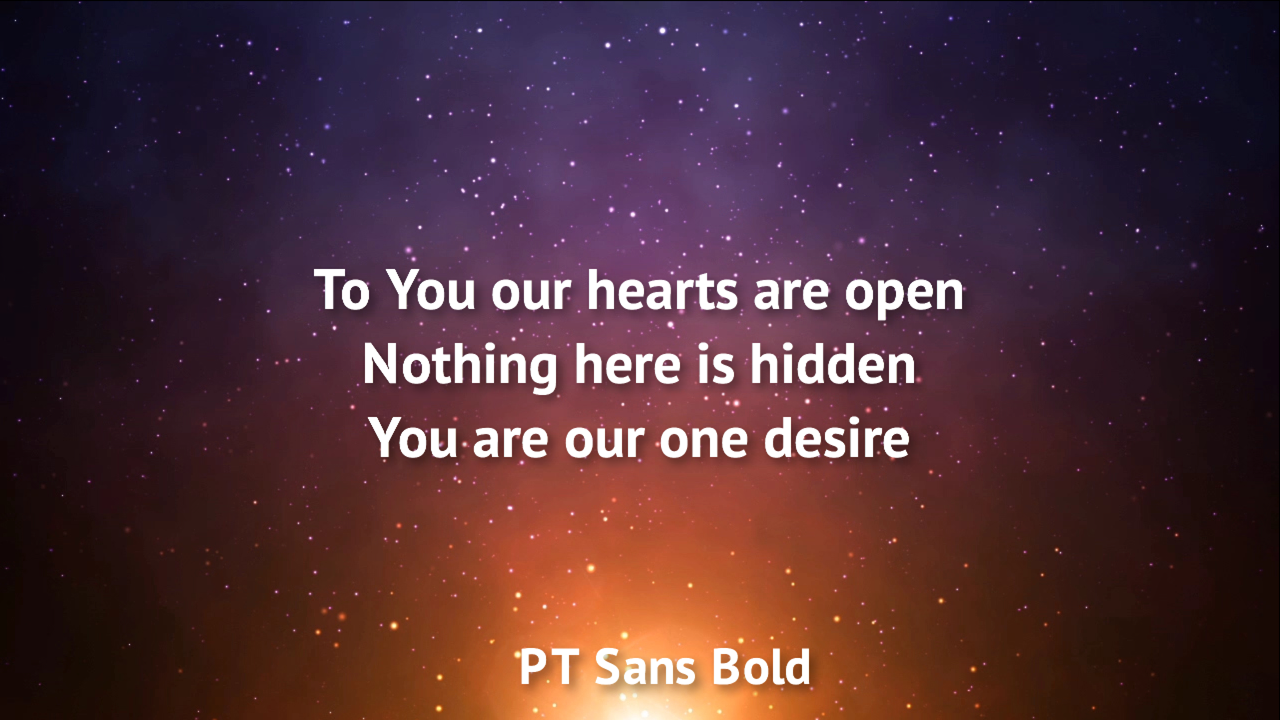 What are your go-to fonts for worship lyrics?
The following two tabs change content below.
Kendall Conner
Kendall Conner serves as the Creative Pastor at Piedmont Chapel in Greensboro, NC. He is a graphic designer, video editor, and all-around media geek, but above all enjoys seeing lives changed. Together with his beautiful wife, Holly, they strive to use media to spread the message of Christ and equip others for ministry.
Latest posts by Kendall Conner (see all)