For all of you working in kids ministry each week…let me start off with a thank you. You work incredibly hard to ensure that our children are doing more than just being "entertained" or "babysat" when they come to church. In fact, it's likely that you're using your free time right now to search around the internet trying to find yet another resource to make learning about the Bible even more exciting for them than the week before. What you're doing is extremely important and I can't help but to think that it makes God smile.
If you're working with kids and you haven't discovered Seeds yet, your world is about to be rocked. They have some of the most impressive freebies that you can find for every part of the church, but their kids stuff is just outstanding. Below are two of their newest downloads and when I saw them, I just had to share them with you guys.
The first is a new music video that you can play for a time of worship with your kids. This, along with several others on their site, is high-energy and very exciting. In our church, we don't have a praise team for our kids, but videos like this allow us to still have an engaging time of worship with them. I was also very impressed with its techno style that fits right in with what's popular right now.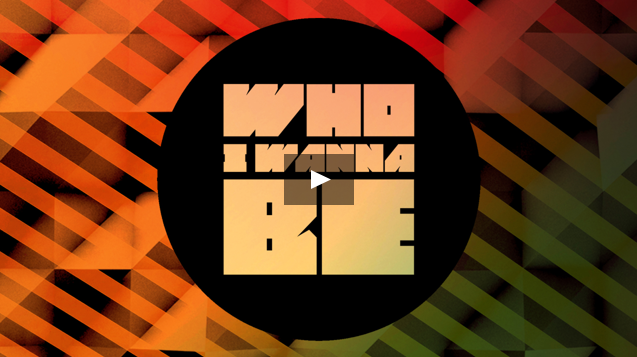 The second resource that I thought was just incredible was a new game called Spin To Win. It will definitely become a new favorite in your kids ministry! It turns your projector into an awesome gameshow that looks like it's right out of Disney or Nickelodeon. It comes with the videos and still images that make it easy no matter what kind of presentation software that you're using.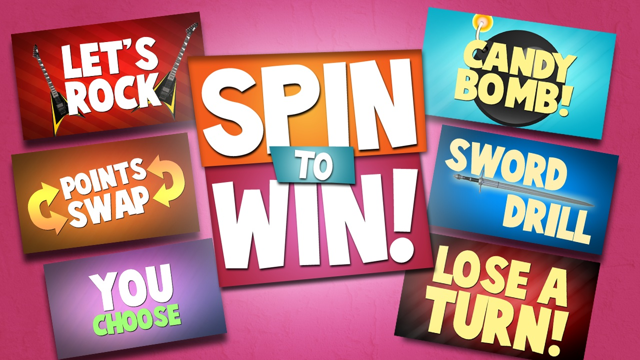 You can find more resources from Seeds here.
What do you think of these freebies? Would you use them with your kids?