It's the season of giving and two great Church Media websites are spreading Christmas cheer with a sleigh full of freebies. Be sure to check out both of these sites frequently throughout the month of December so that you don't miss out on the free stuff!
WorshipHouse Media's "14 Days of Christmas"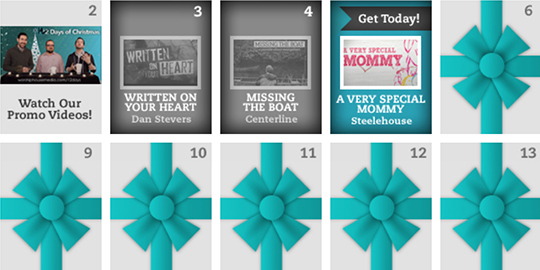 Every year, the crew over at WorshipHouse Media has filled our December with twelve days of free media just as a "thank you" during the Christmas season. But, this year, they've upped their promotion to include fourteen freebies. Extra freebies are good! You'll see that they've outlined a calendar with their giveaway schedule that makes it easy to remember when to check back on their site. It's pretty cool that their content isn't Christmas-focused, but rather media that you can use all year.

Check them out here!
CMD.tv "31 Days of Freebies"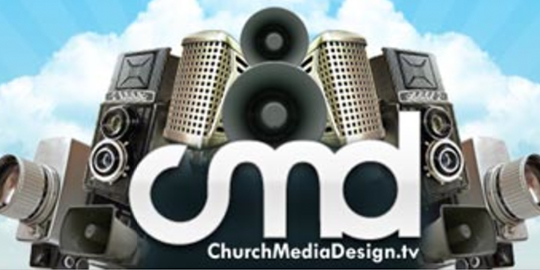 For the first time, Brad Zimmerman over at Church Media Design TV is giving away free Church Media content each day of December. You can always count on CMD for quality stuff. So far, he's posted some of his custom work including sermon series PSD's and bumper videos. These are great to add to your arsenal for sermon graphics throughout the year. They can also provide a lot of inspiration as you plan your sermon calendar for the upcoming year.

Check them out here!
Are there any other great resources you've found for freebies? Tell us below!