---
This Fall, I'm excited to attend a conference for the first time that I've been following and admiring since it started a few years ago. SALT Nashville is a one-of-a-kind event for people serving in creative arts in the local church – creatives, storytellers, artists, technicians, pastors, and worship leaders.
Just by looking at their photos, you can see that this conference is centered around everything we love here at TCP. If you're near the Nashville area, or can make the trip this October, this may be the perfect event to supercharge your church's creativity.
Here are five reasons I'd recommend joining me at SALT this year:
1. You'll Be Inspired Creatively
SALT is exploding with beautiful art, clever ideas, and genius methods for impacting people for the sake of the Gospel. You'll walk away with a ton of notes!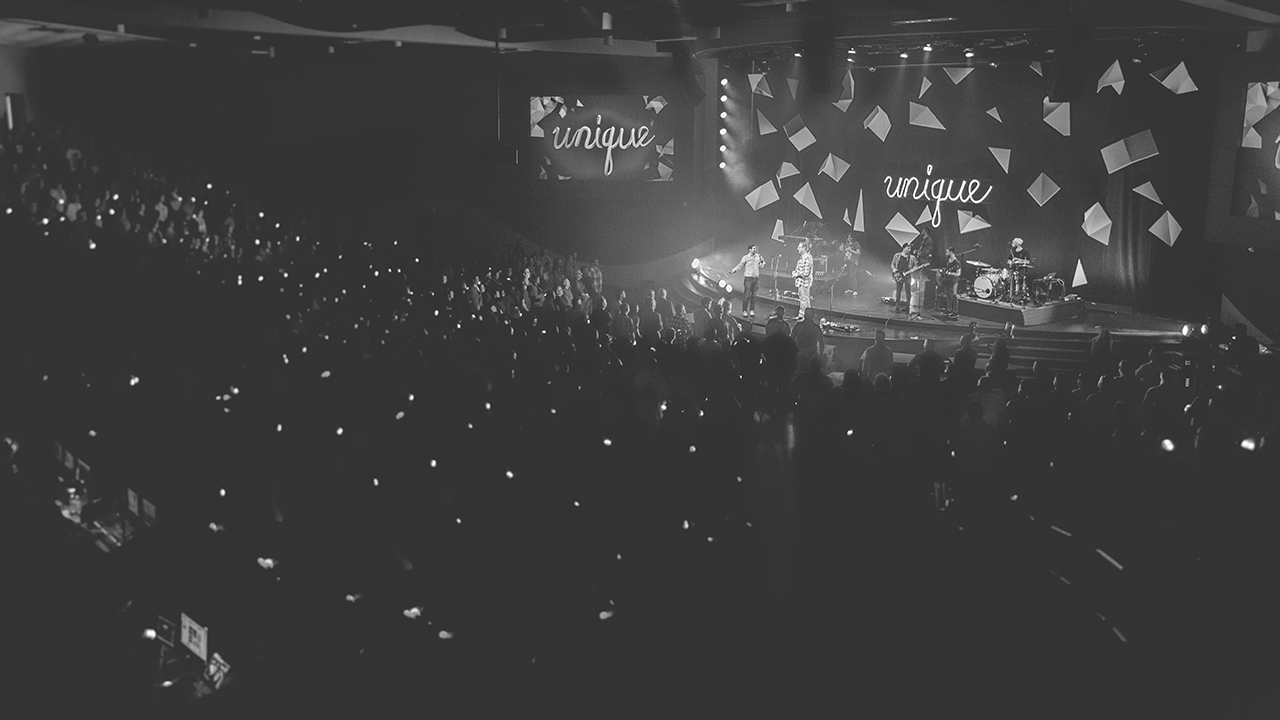 2. You'll Hear From Great Speakers
This year's speakers include some of the most inspiring in the creative ministry world: Whitney George, Nathan Lagrange, Luke McElroy, Clay Scroggins, plus many more.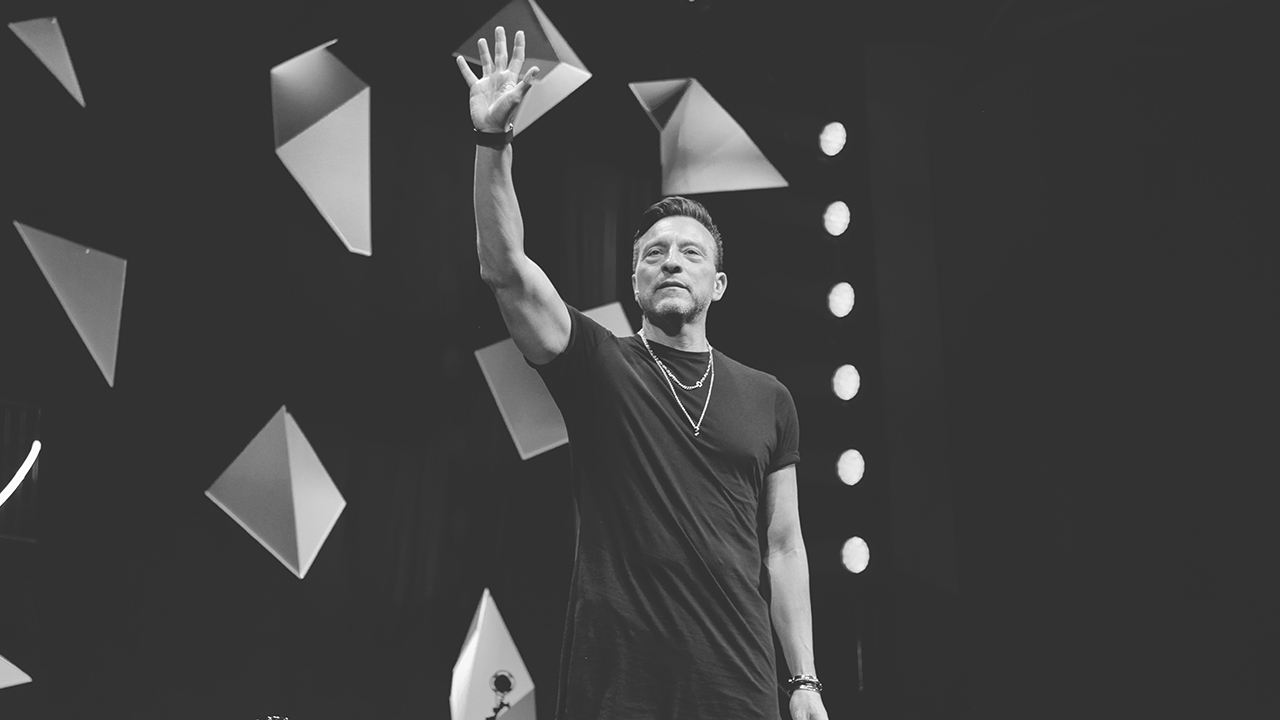 3. You'll Learn Tips And Tricks In Workshops
This conference is loaded with helpful workshops led by industry professionals. You'll hear all about the tools and techniques you need to grow in your specific area of ministry.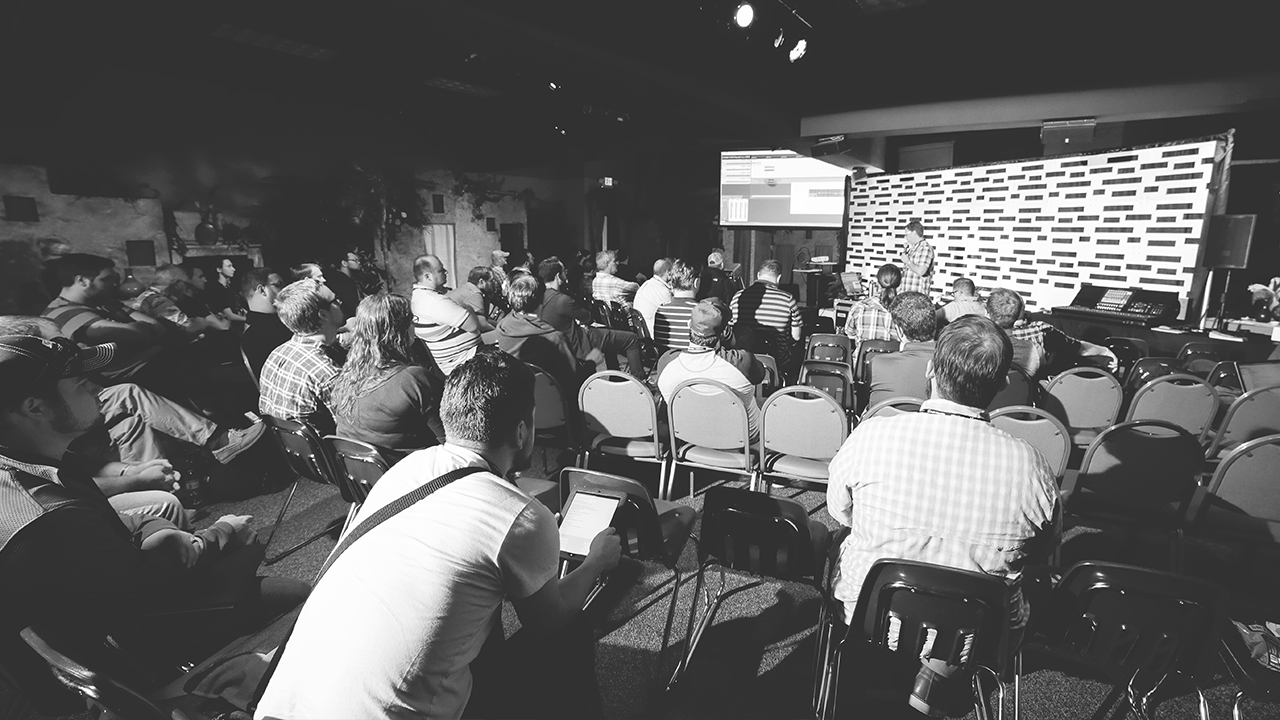 4. You'll Connect With God In A Fresh Way
SALT's mission isn't just to make cool things, but to inspire people to meet Christ in a real way. This begins by providing an engaging experience for you to connect with Him again.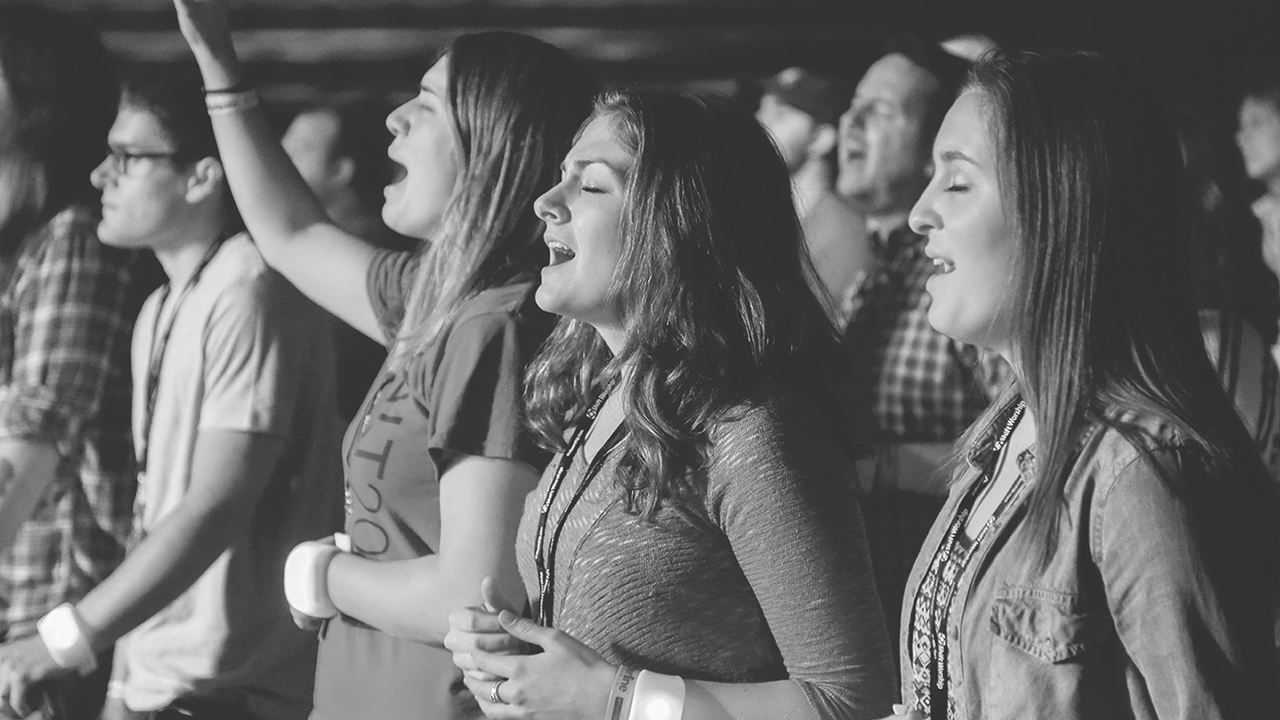 5. You'll Build Relationships With People Like You
It's easy to feel like you're alone in what you're doing on Sundays. SALT is a place where you can connect with other's in the creative ministry community. Let's connect while we're there!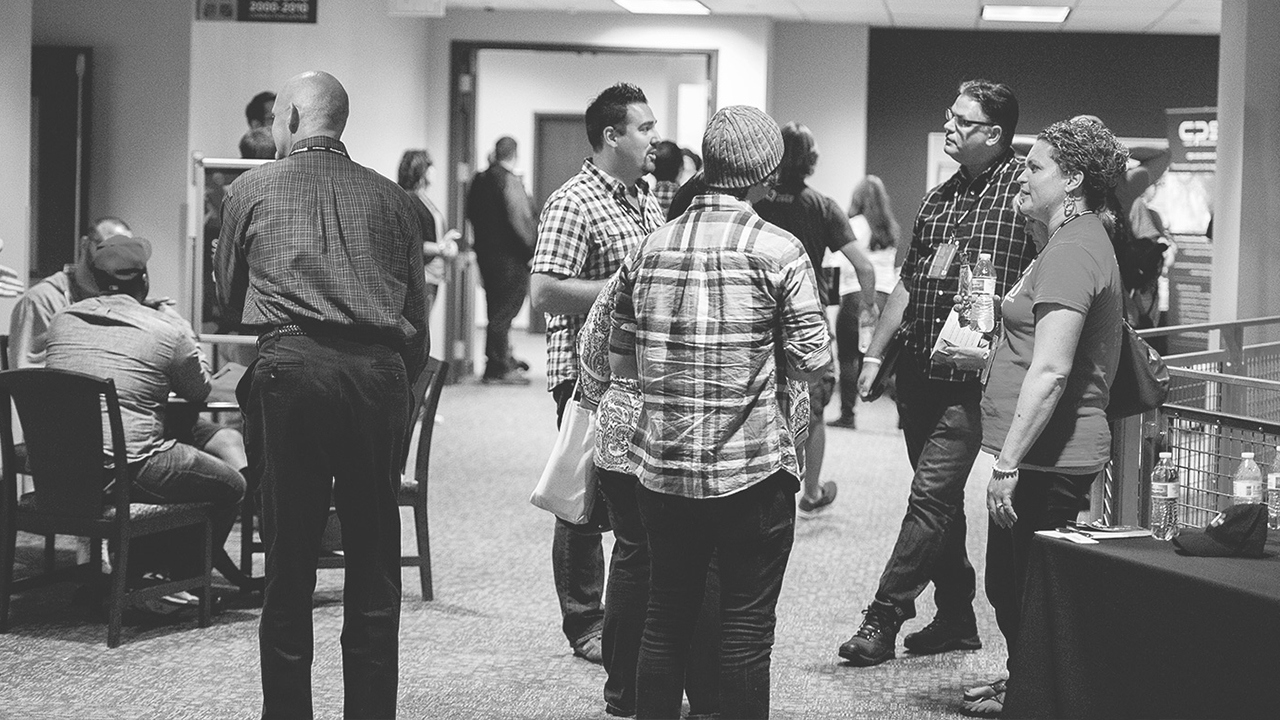 ---
Find Out More About SALT Nashville:
October 12-14, 2016
Long Hollow Baptist Church
Hendersonville, TN
Learn How SALT Is Valuable For:
Media/Tech Teams  •  Communication Teams  •  Worship Teams  •  Pastors
Pricing: Registration costs are dependent on when you sign up, so get your tickets fast to take advantage of price breaks. Register before August 4th to get the best price.
Register For SALT Here
Don't have the budget for this? Check out their scholarships here.