---
Designing graphic packs for sermon series is one of my favorite parts of creative ministry. I love being able to create a visual representation of what the pastor will be communicating in that season of the church. These graphics are not only used during the actual message on Sundays, but also during the week to promote these messages. Because there are so many elements needed for each series, I created this checklist for myself that I use whenever I sit down to design a new pack.
Creating all of your graphics for a series in advance saves you time by keeping you from having to revisit your Photoshop file later. For example, when you need to post a quick promo on your Facebook page, having that image ready in advance allows you to knock out your social post in no time.
Every church is different, so your checklist may look different than mine. My hope is that this can serve as a basic guideline for creating a list of your own.
1. Main Title Slide
Used on screens during sermon, on website, and in email blasts (1920×1080)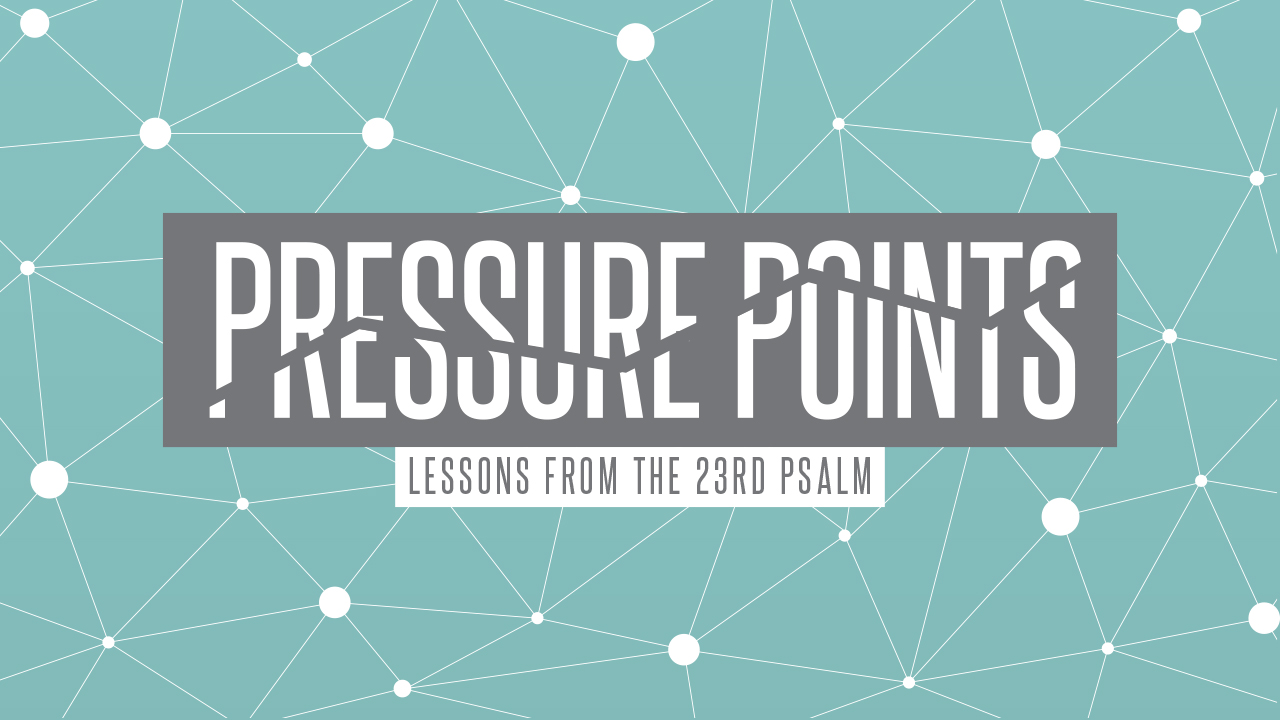 2. Background Slides
Used on screens during sermon to show points, scripture, and quotes (1920×1080)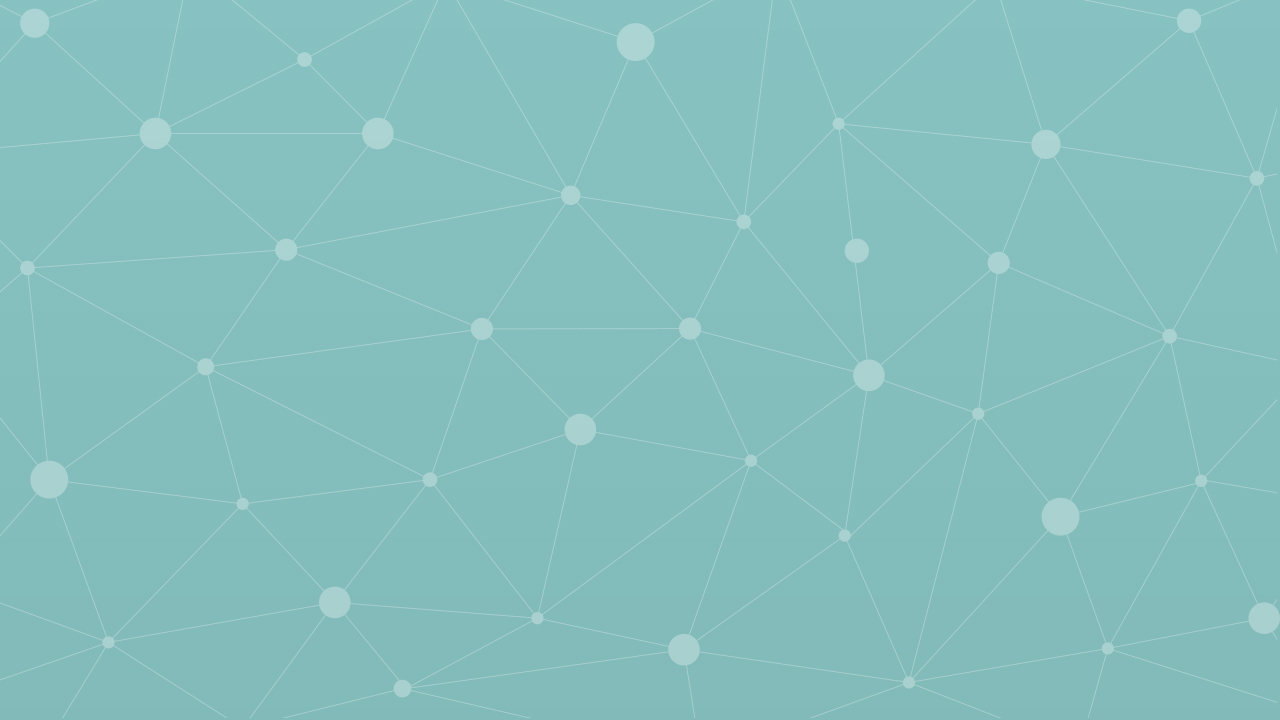 3. Announcement Slides
Used on screens leading up to sermon, on website, and in email blasts (1920×1080)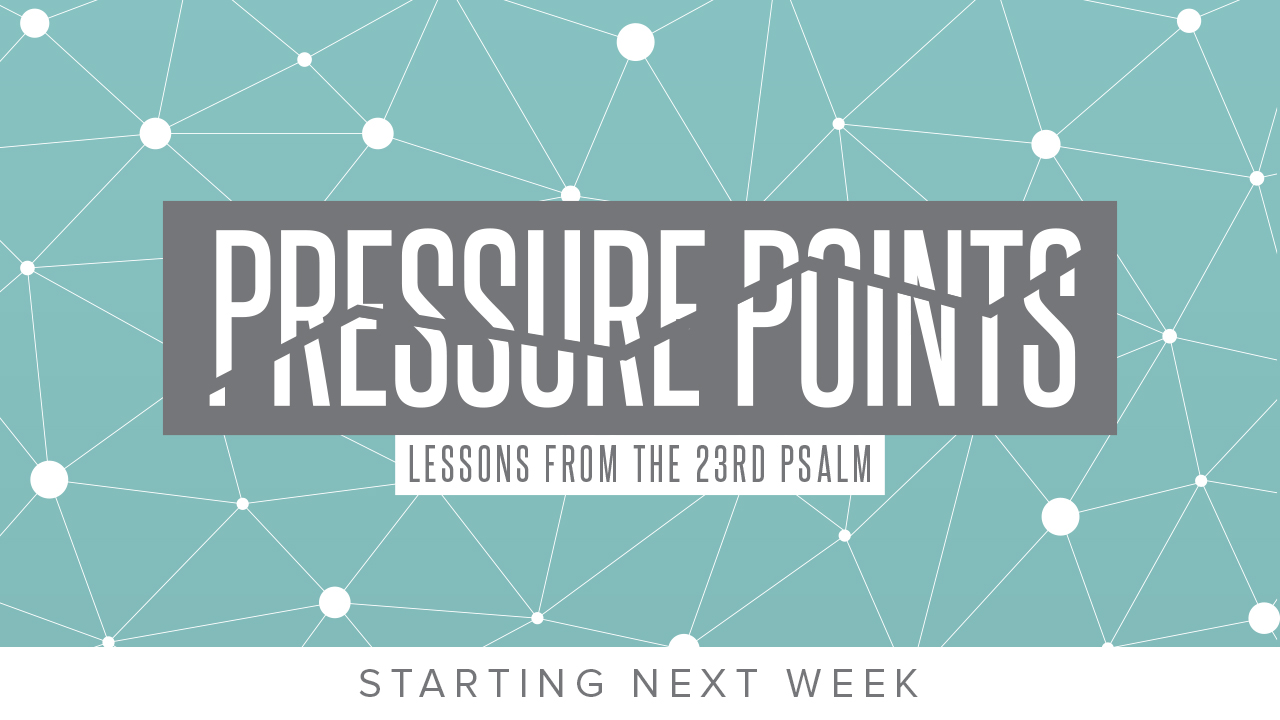 4. Invite Card
Distributed to congregation one week before and during series (2″ x 3.5″ business card)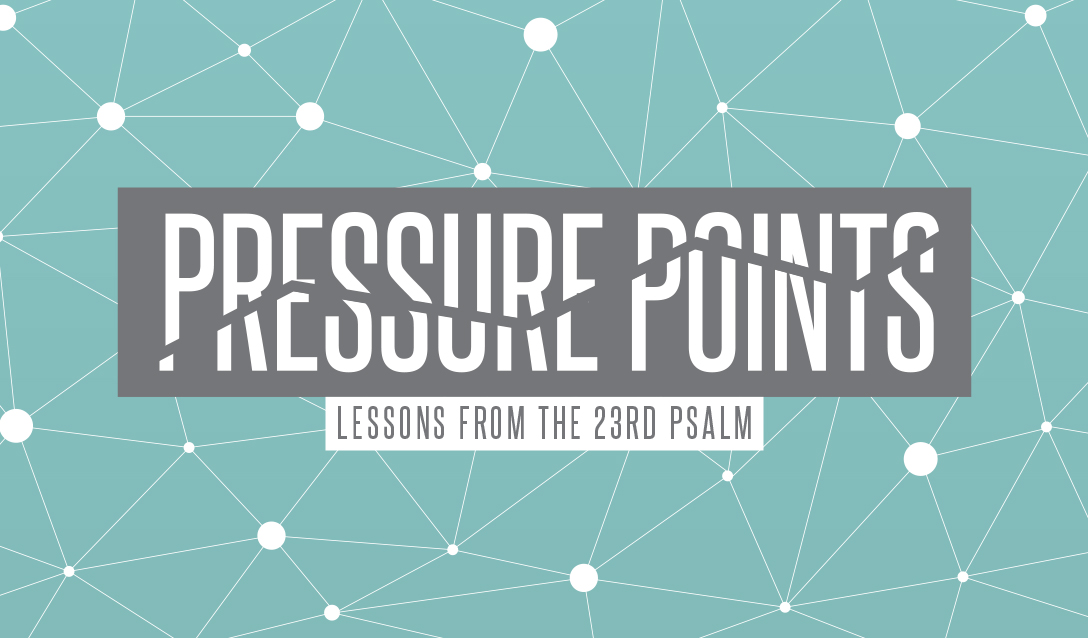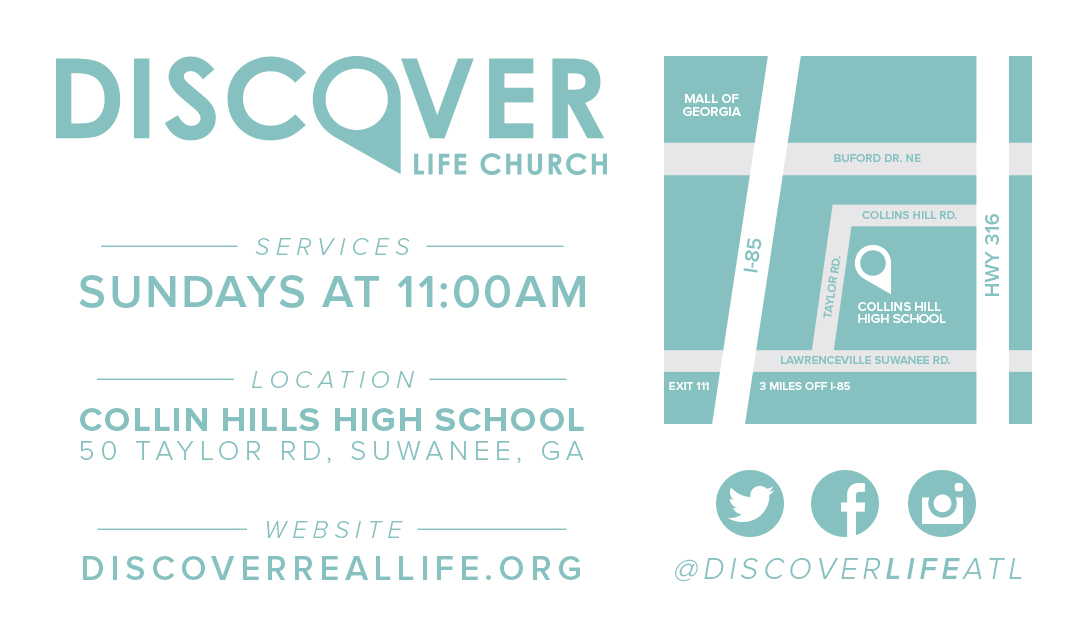 5. Facebook Cover
Used on church Facebook page one week before and during series (851×315)

6. Twitter Header
Used on church Twitter page one week before and during series (1500×500)

7. Social Images and Blanks
Used on Facebook/Twitter/Instagram for promotion and sermon quotes (1200×1200)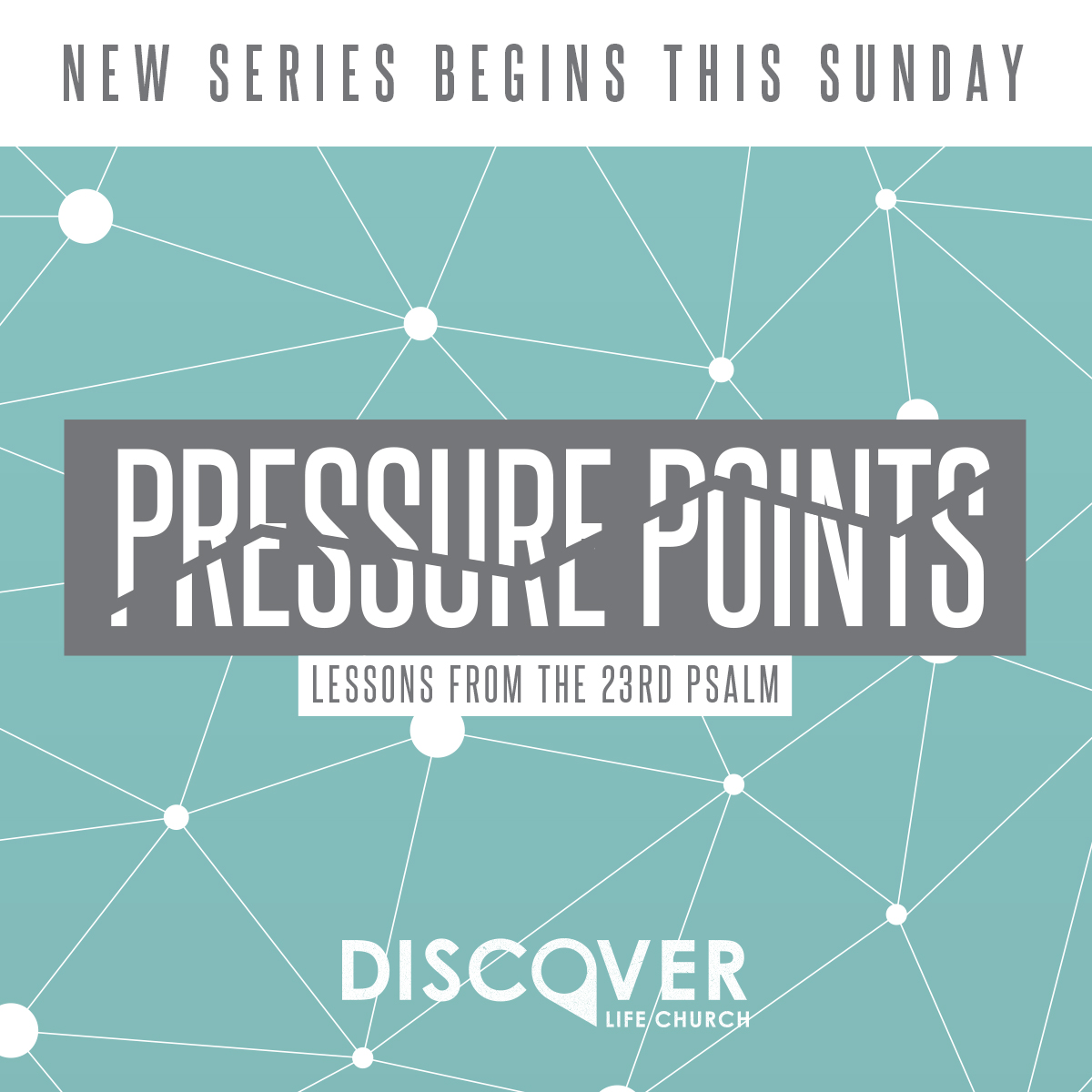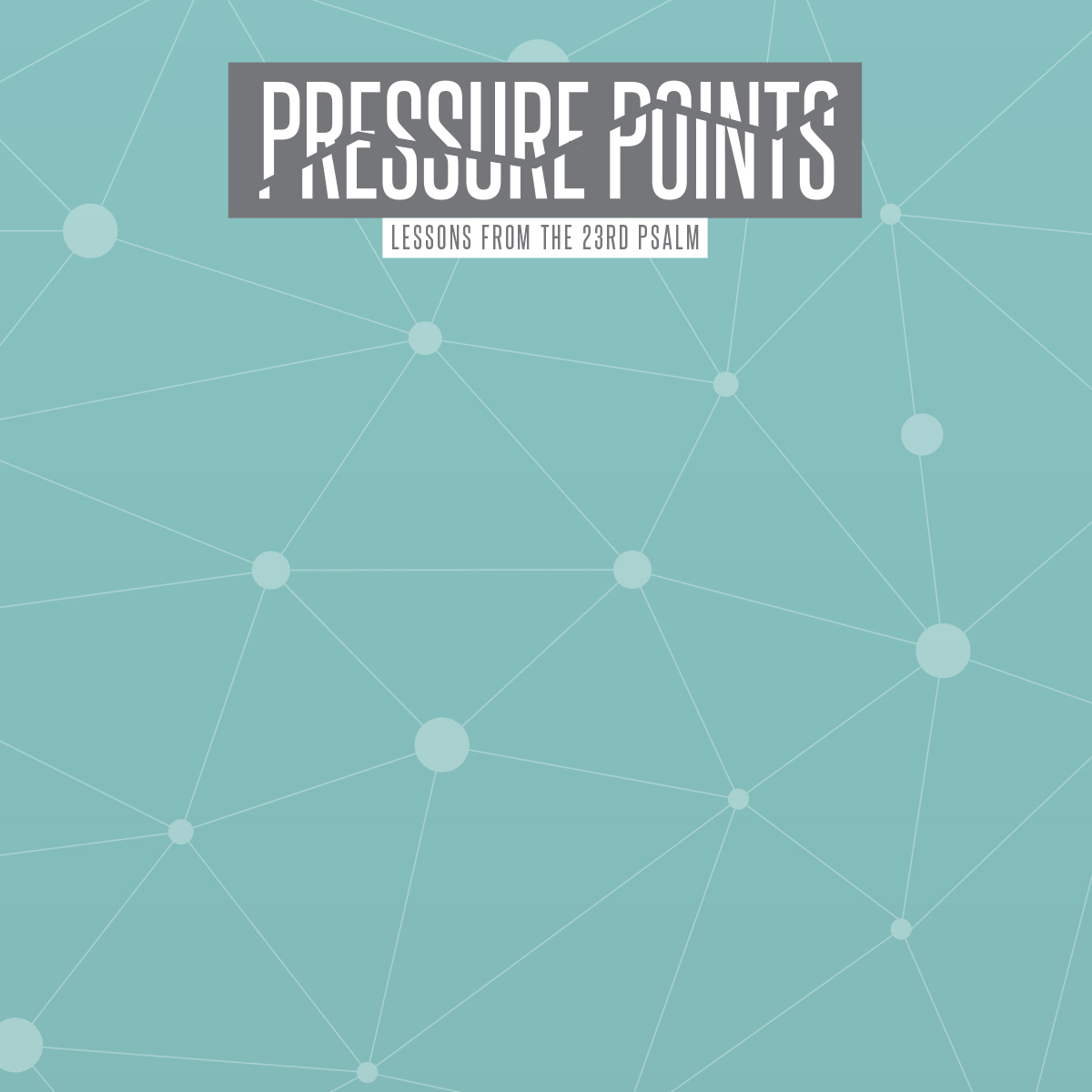 8. Website Slider Image
Used on church website one week before and during series (Size varies from site to site)

The examples shown above are from a series pack that I designed for Discover Life Church. They have generously offered downloads of this design (including Photoshop files) here.
Font used: Steelfish
Do you have a checklist that you use when designing series graphics?
Let us know by leaving a comment below!
Kendall Conner
Kendall Conner serves as the Creative Pastor at Piedmont Chapel in Greensboro, NC. He is a graphic designer, video editor, and all-around media geek, but above all enjoys seeing lives changed. Together with his beautiful wife, Holly, they strive to use media to spread the message of Christ and equip others for ministry.